A huge technology transition the past two weeks has occupied so much of my time, but I am a forward thinker and willing to adapt to change when it comes to new electronic gadgets and updates.
My iPhone 4s has required my computers be updated to Mac OSX Lion and devices upgraded to the latest and greatest software which inevitably leads to disappointment, depression, and downtime.
(I haven't switched over to iCloud as MobileMe is working until June 2012). Some bridges I won't cross until the flooding begins.
As painful as change is, it is WORTH the growing pains as the results are amazing!
At least when it comes to technology and everything Apple!
Any other area of my life................. ---I am a resistant to change.
Take for example the decor in my family room. The furniture arrangement has been the same for 8 years. My excuse for NOT changing: the piano....................
It is just too heavy to move and it will ONLY work in the place it resides. Now a clever and practiced interior designer would come into my abode and say differently, but those types are not welcome in my family room.
Maybe you would also know I am resistant to decor change by these off-white and blue drapes: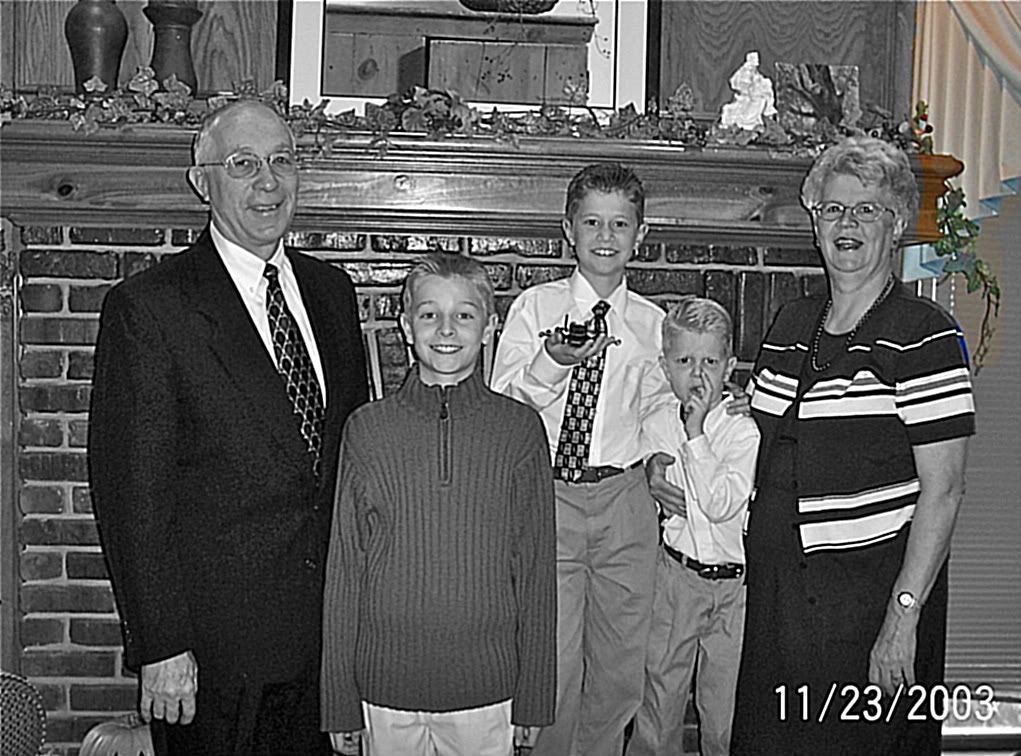 -
8 years later and they are STILL out of fashion!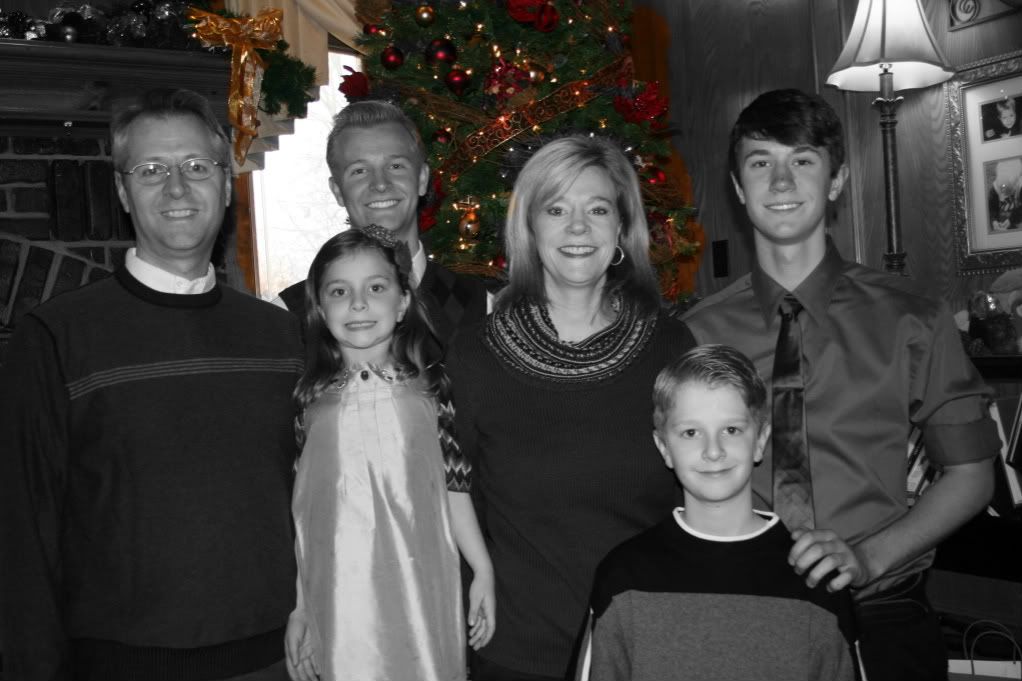 .....but they are "custom-made" and cost "someone" a lot of money---(the previous home owner)
We all have our priorities and technology and family our mine!